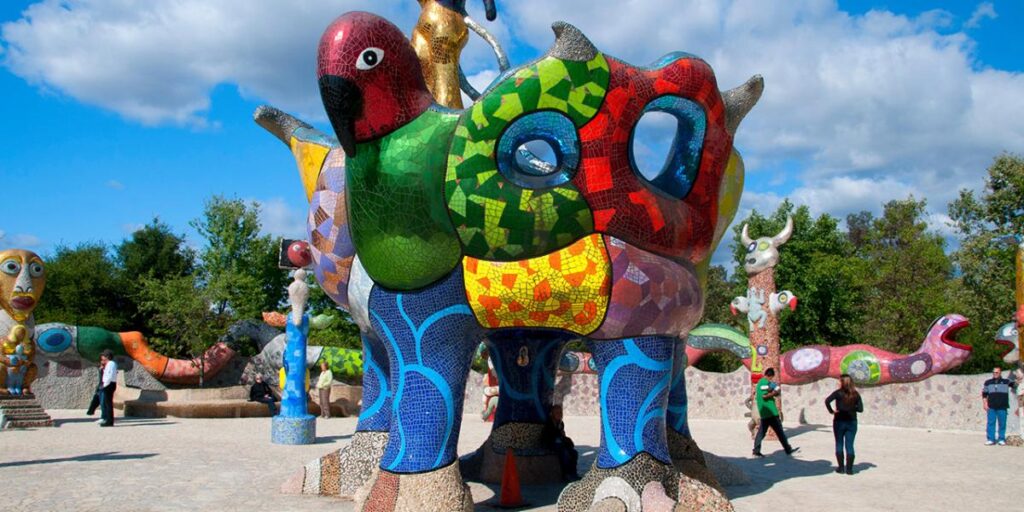 The City of Escondido provides a diverse set of recreational programming for our diverse community. Click on a link below to find our more information on one of our many opportunities!
Discover and visit these fun & exciting places near our community below:
Please let us know if you have any suggestions that will help make this sight more useful. Thank you for visiting our site.