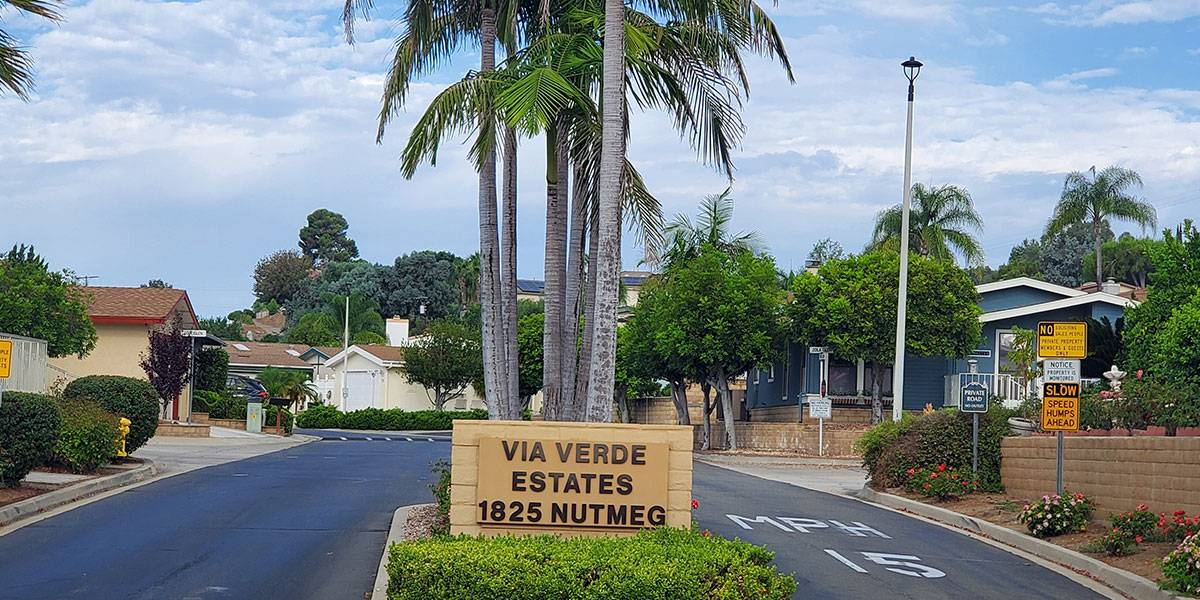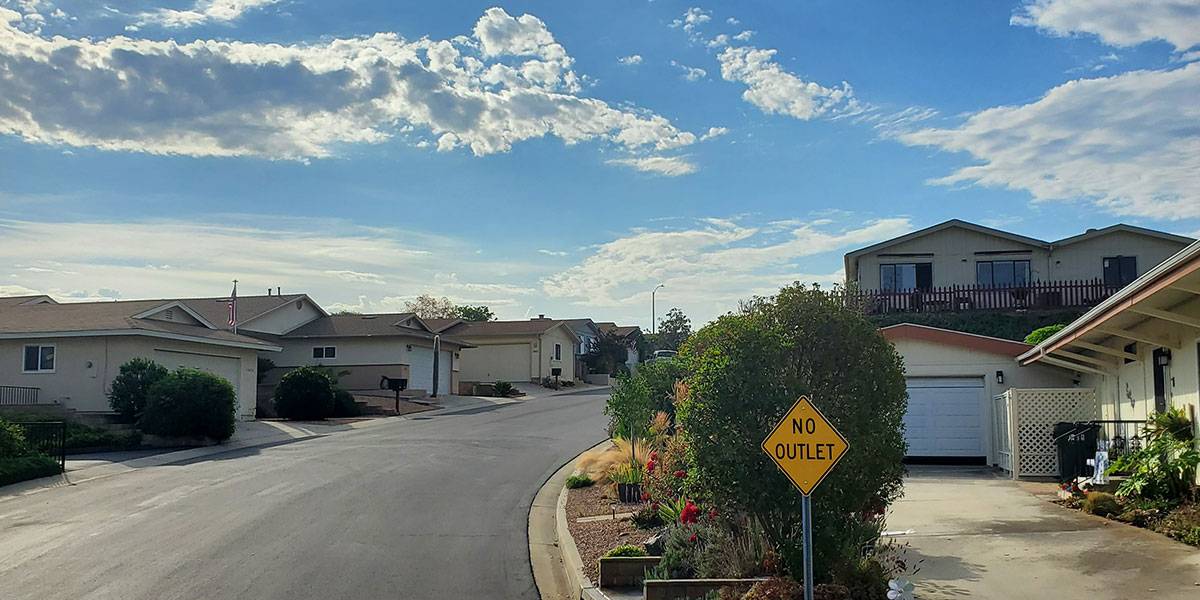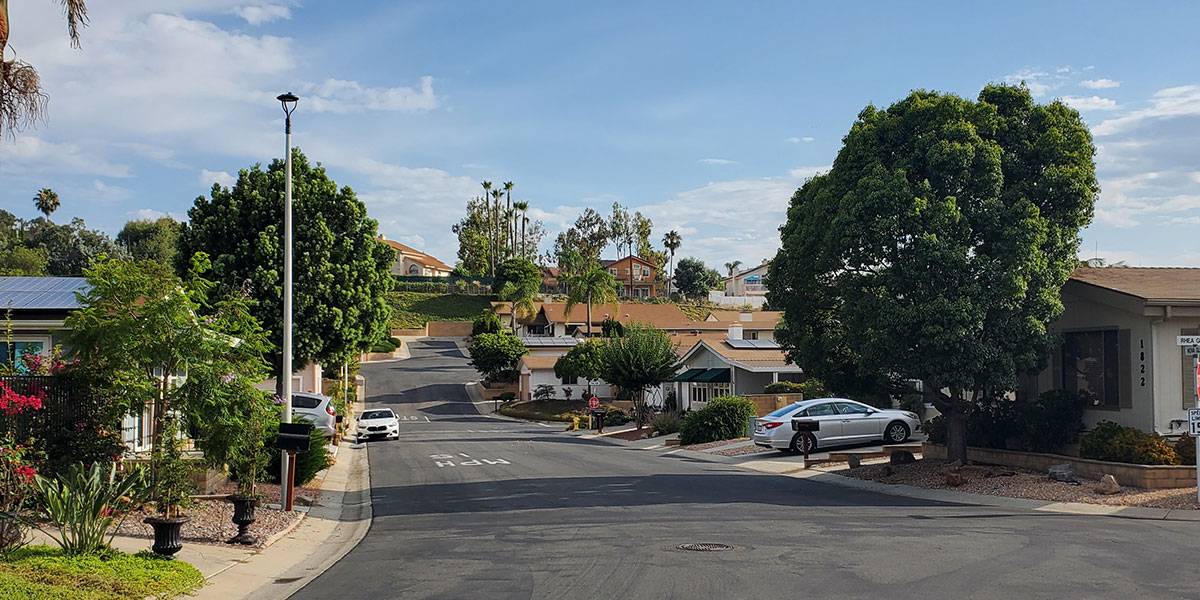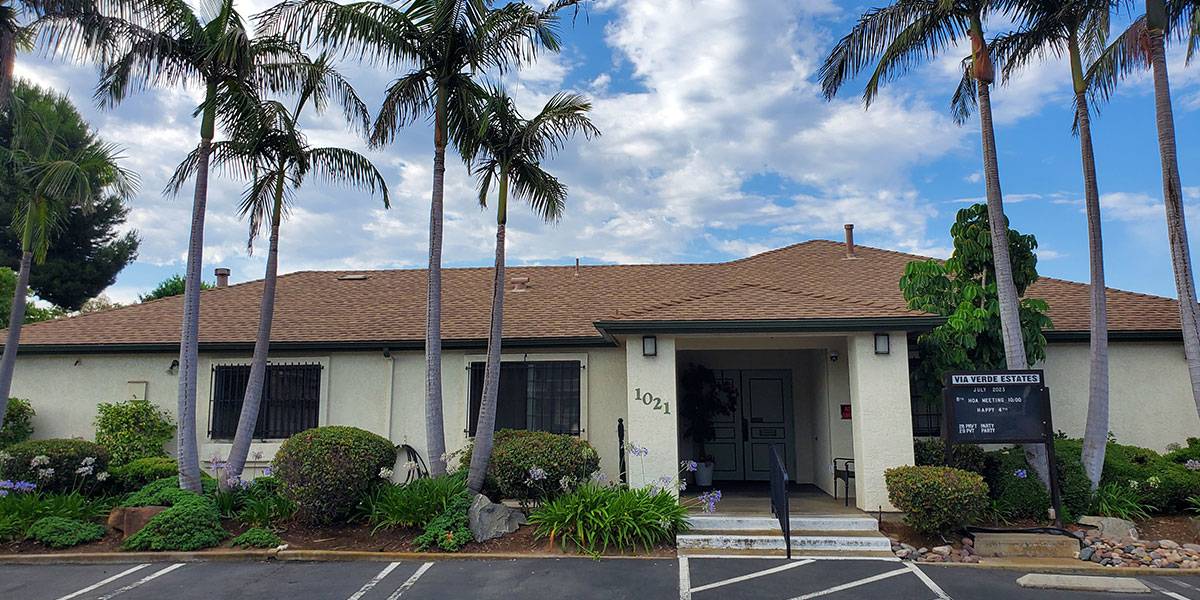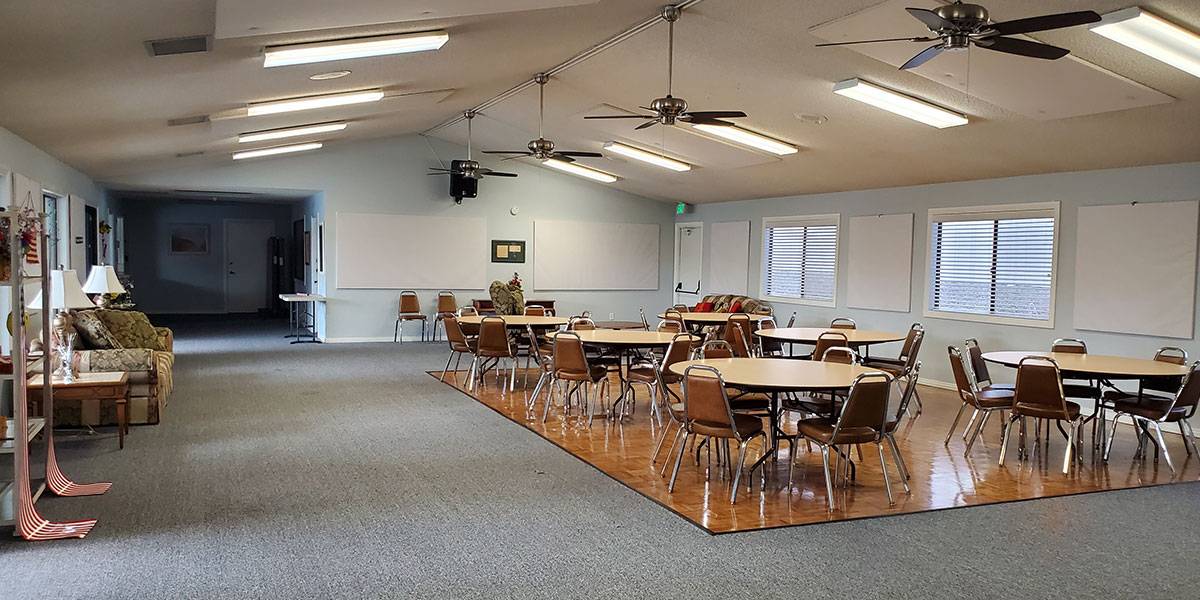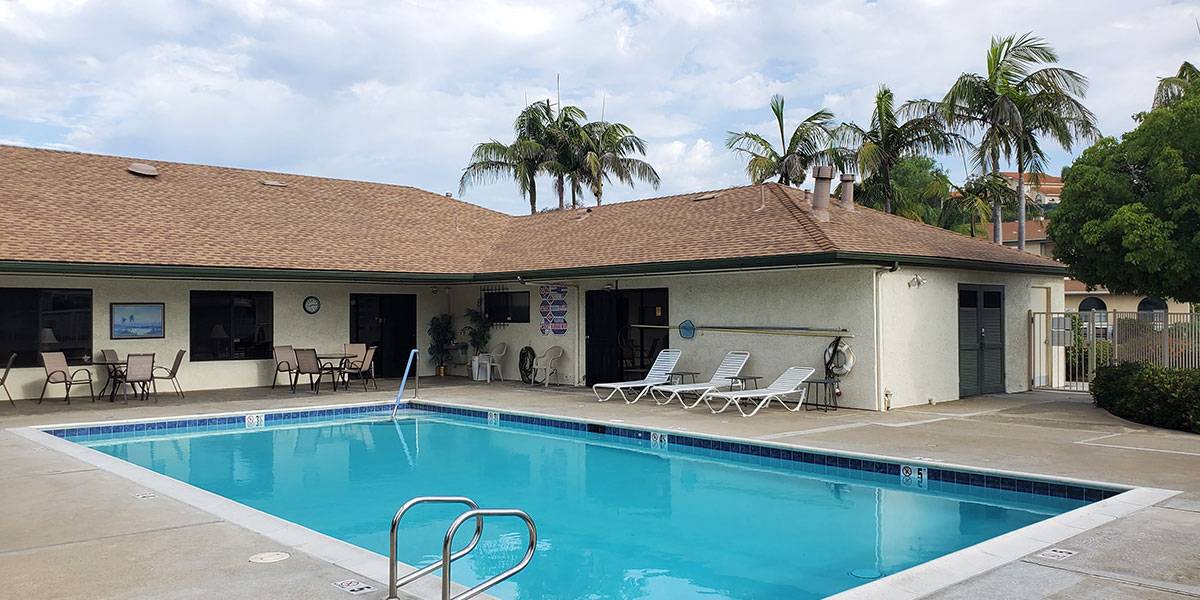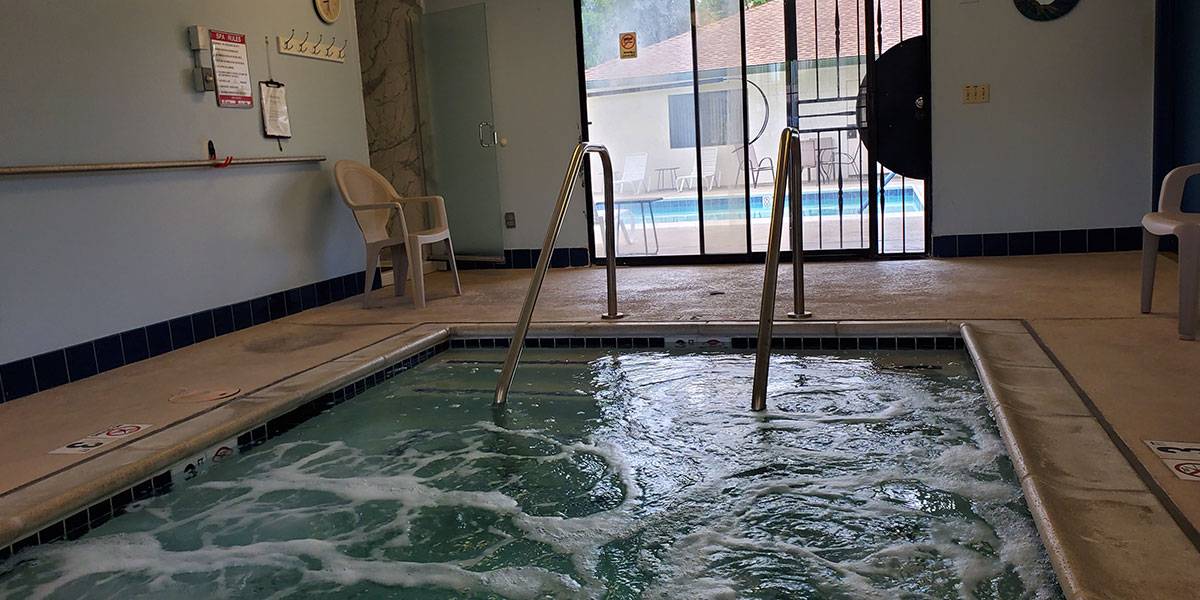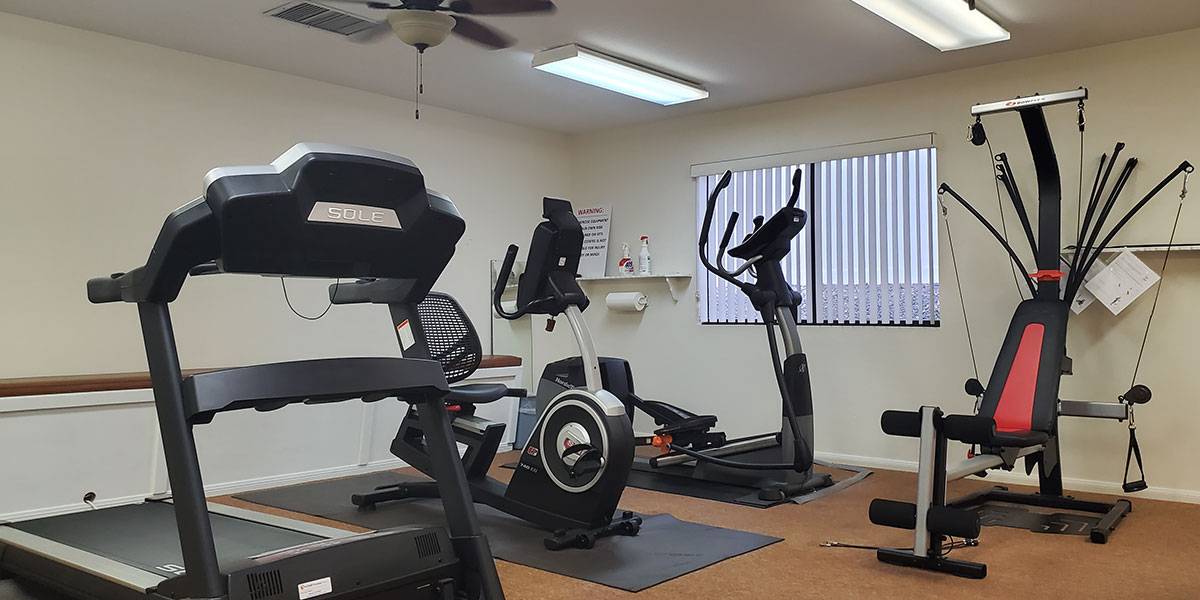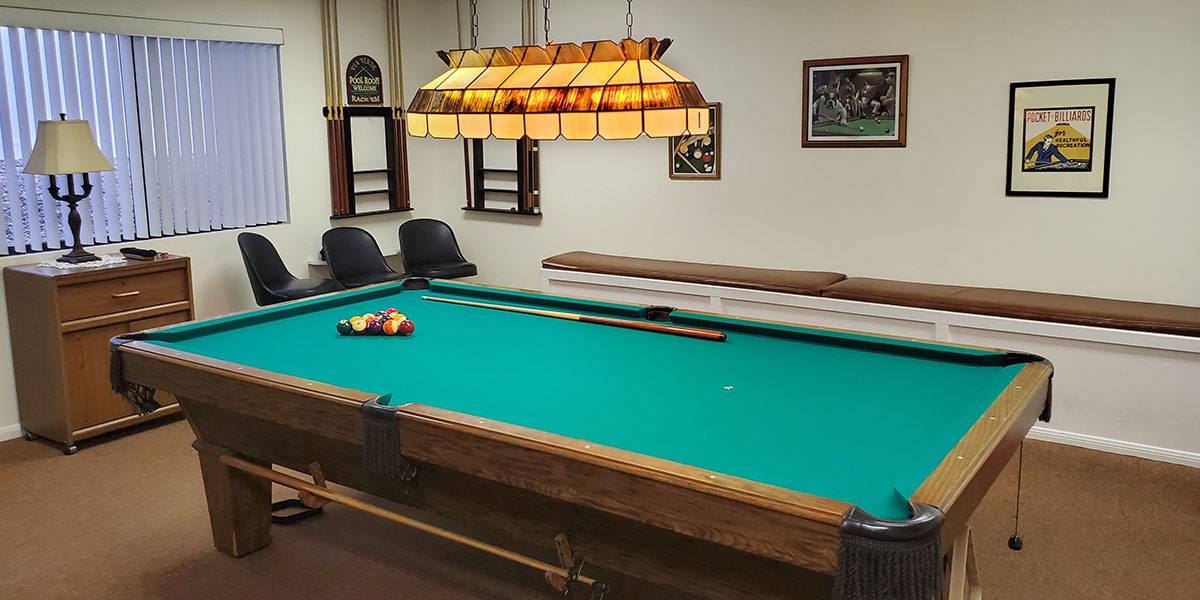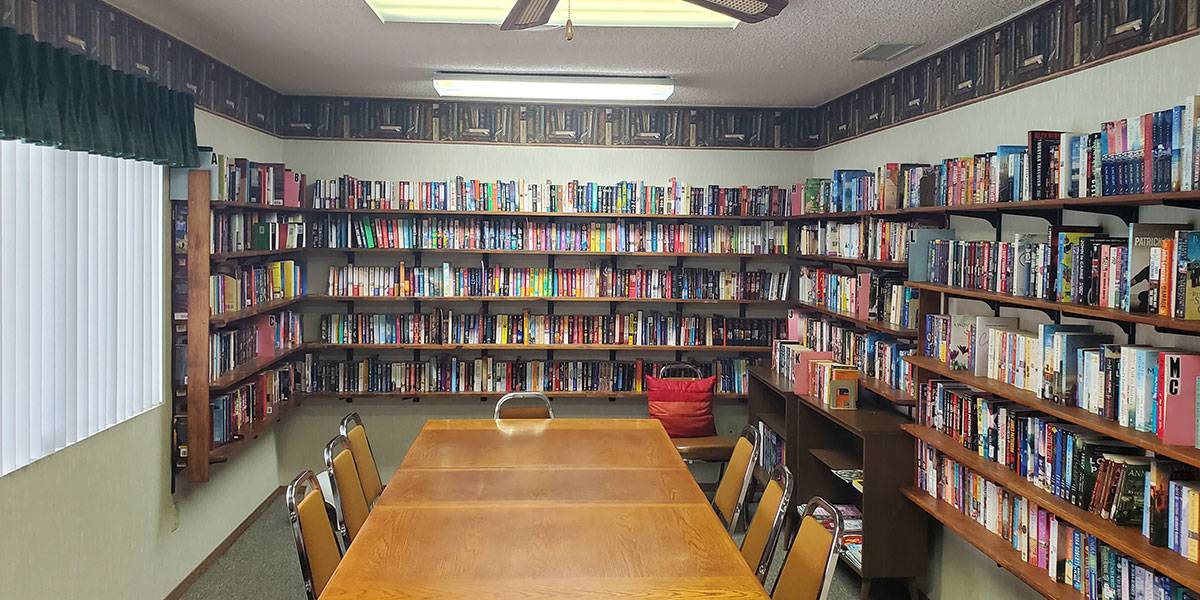 Slide 1
Welcome to Via Verde Estates
Slide 2
Colorful Landscaping Accents
Slide 3
Take a Ride or Stroll on our
Slide 4
Via Verde Estates is Just
Slide 7
Relax or Take A Swim in Our
WELCOME

In the northwest corner of Escondido is a premier senior community called Via Verde Estates (VVE). Our location lends itself to easy freeway access, shopping close by and the great climate that is southern California. But our greatest asset is a great group of senior citizens that enjoy life and fun activities. We encourage you to discover the life that is Via Verde Estates (The Green Road).
…or something like this:
VVE includes 109 homes (a mixture of stick-build and manufactured) , private streets and community property. Each person owns their own home and property. Our streets are safe, and our activities are inclusive.
As a new WordPress user, you should go to your dashboard to delete this page and create new pages for your content. Have fun!