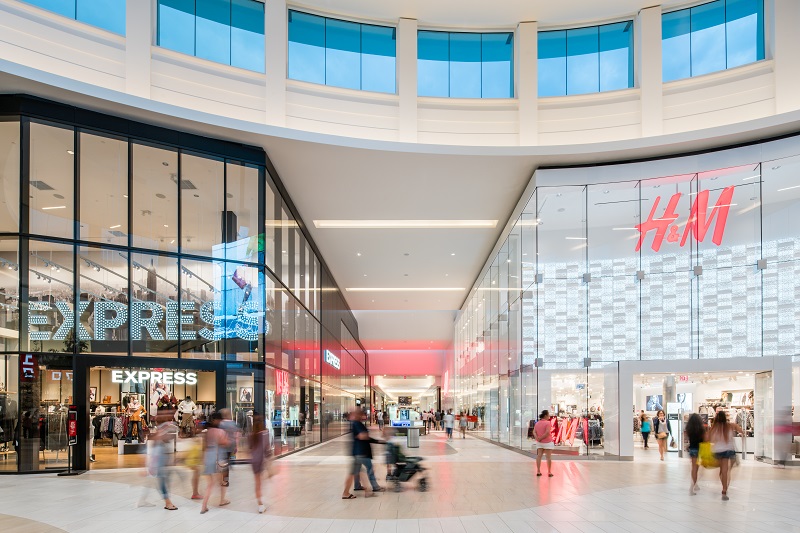 Escondido offers a lot of shopping adventures! Check out unique boutiques on charming Grand Avenue in downtown with eclectic and vintage shops like the bookstore exchange, home decor, fashions, and even reptiles…. or treat yourself to a new hairstyle or facial at one of the many wonderful salons.
Enjoy local organic produce, flowers, and other specialties that you won't find in your local supermarket. Walking in a farmers' market is a feast for the senses, with the freshest smells and colors of seasonal fruits and vegetables, flowers, herbs, nuts, and honey surrounding you. Other vendors may offer gourmet chocolates, salsas, fresh breads, fish tacos, coffee, crepes, BBQ, and more!
Around Town Shopping Directory
Please let us know if you have any suggestions that will help make this website more useful. Thank you for visiting our site.